The following article is reproduced from a recent NSW Rogaining article. Many thanks to Tristan White from NSW Rogaining for allowing us to use it.
…. To get a better feel about the event, I asked coordinator Peter Tuft some more questions to help entice to make the trip across Bass Strait:
Tristan White: Hi Peter, many people will have seen your name around in NSW events, but haven't met you. So a few questions about you to start. Firstly, what did you do for a profession?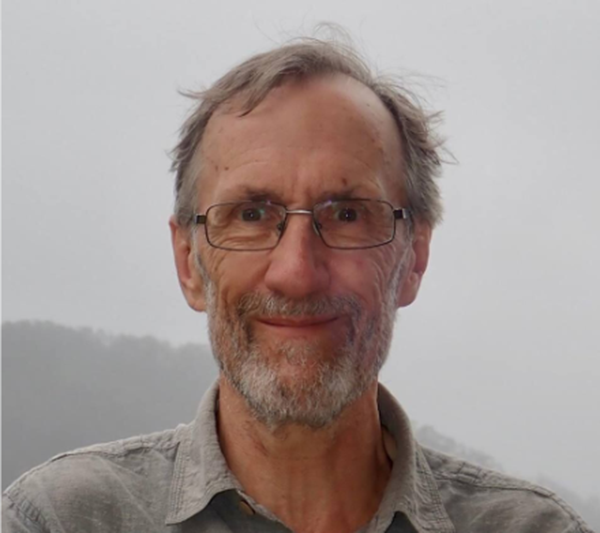 Peter Tuft: I retired a couple of years ago after more than 20 years as an independent engineering consultant in the oil and gas industry, initially in design and more recently focusing on safety issues. Knowing what we know now I'm not thrilled about having worked in a fossil fuel industry, but one's career path is not entirely under one's own control and we didn't really know about climate change all those years ago when I landed in that area by chance.