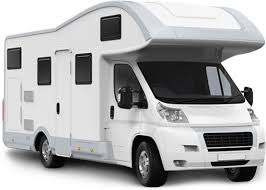 The Event Info page has been updated to explain what type of vehicles can access the Hash House location and what facilities are available at the Hash House for campers.
In other news, our first few entries have rolled in which is great to see. A List of Entries has been added to the website.
Remember that Tassie is a tourist mecca and that flights, hire cars and accommodation get booked up early.  So, to avoid disappointment, take advantage of early bird entry and make your arrangements soon.